Our long-term employee and former Recruitment Manager, Geirit Ehasoo, is going to maternity leave this year and we are very pleased to introduce our new Recruitment Manager – Regina Okas.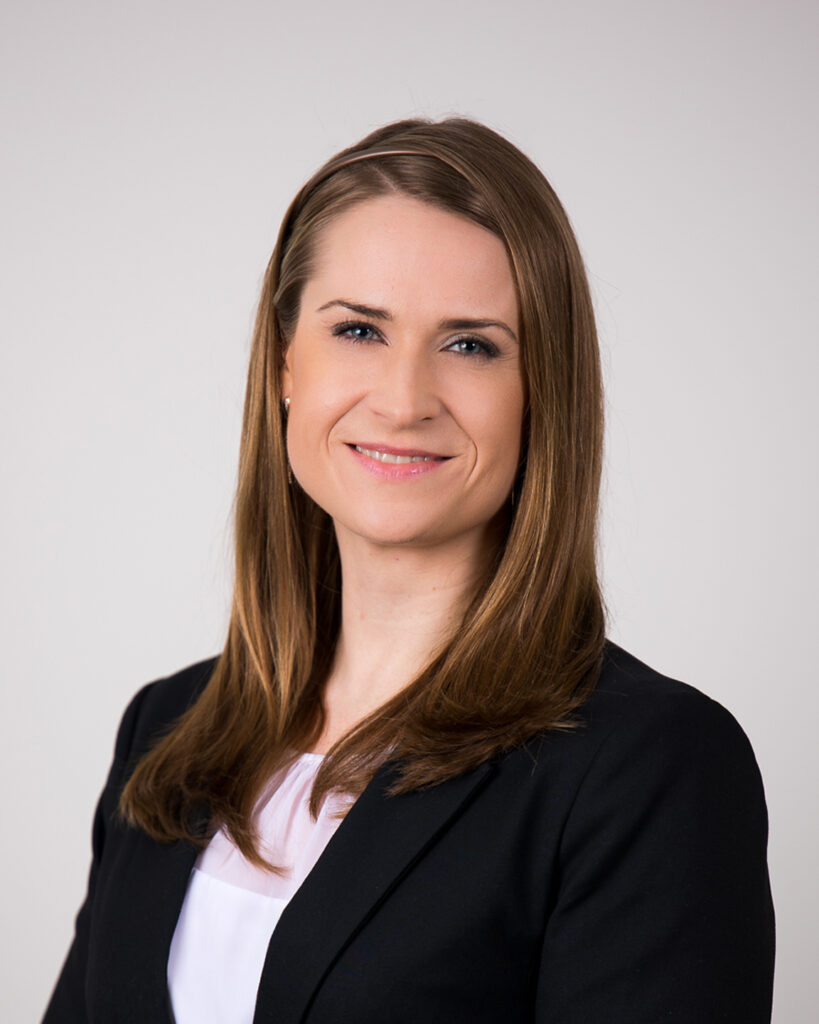 Regina has been in executive search and headhunting business since 2014, working mostly with top and middle level managers and top specialists roles. She has been bringing together forward looking organisations with most qualified candidates both locally and internationally while serving companies in IT, telecom, financial services, production, transportation, construction, retail, wholesale and public sector. Regina has BA and MA in Psychology and she is specialised in Organisational Psychology. She is licensed to conduct Tripod psychometrical tests and has had additional trainings for example in focused interviewing, coaching and labor law.
As a Recruitment Manager she is executing more complex search projects and supports the work and development of our top-quality recruitment team. Regina is also focused on continuous business development, improvement of search methods and processes and implementing latest recruitment trends at CVO Recruitment. Her goal is to ensure, that our candidates have inspiring and positively memorable recruitment experience, and our clients receive best possible solutions together with productive partnership, as we are considering the specifics, ambitions and challenges of each organisation
We wish Regina a lot of joy and success in her new role and effective cooperation with both our current and new clients and candidates!