In February, Estonian Human Resource Management Association PARE and Estonian Entrepreneurship University Mainor organized the first HR hackathon that brought together companies, HR experts and students.
Several well-known private and public organisations such as G4S, ABB, Aktors, Ülemiste City, SOL Baltics, Instar EBC, Emergency Response Center and City of Tallinn presented their topics for "hacking" solutions to different HR-related issues. The hackathon created an opportunity to bring forward the issues in recruiting, retaining and motivating the workforce which have long gone unsolved. The students brought fresh ideas and new approaches to solve these issues. Also, the employers had a chance to find new talents in the hackathon, and initialize cooperation with the university for development and research projects.
Our Recruitment Manager Geirit Jansen participated in the hackathon as a mentor, supporting the teams in recruitment-related topics.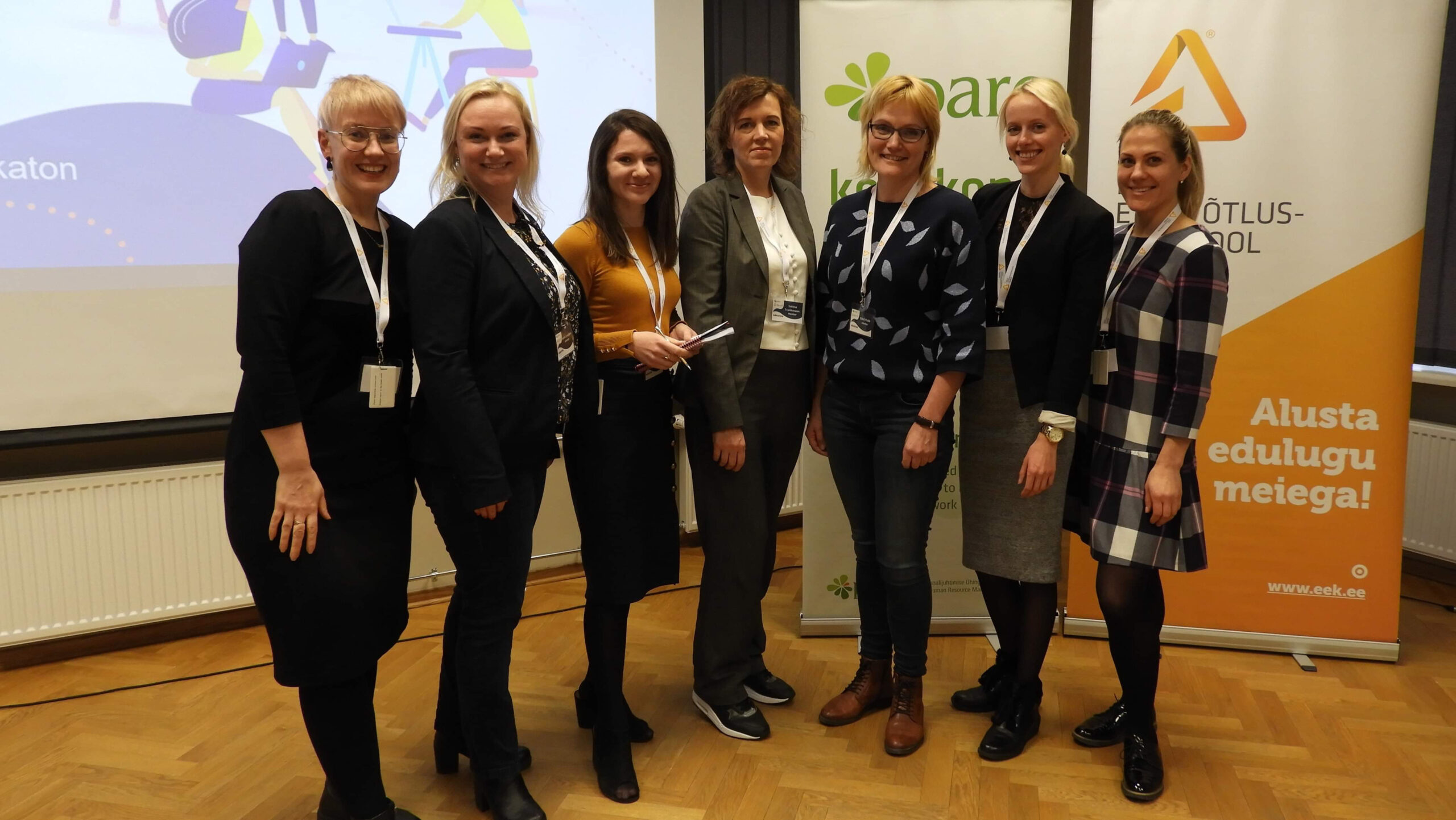 The first HR hackathon was a success and the employers highlighted that they received lots of new ideas and ways to approach their HR management issues. They were also happy with the practical outcome and prototypes that they could take back to the business and keep working on.
Read more about the event here (in Estonian):
https://www.personaliuudised.ee/uudised/2020/04/02/pare-korraldas-eesti-esimese-personalijuhtimise-hakatoni