On December 6th, Gi Group Holding acquired 100% of our companies in Estonia, Latvia and Lithuania. The investment allows Gi Group Holding to strategically enhance its presence in the Baltics and take the next step towards creating a global HR services ecosystem.
According to Stefano Colli-Lanzi, the founder and CEO of Gi Group Holding, the acquisition of CVO Recruitment and Simplika is a strategically important step in Gi Group Holding's growth journey. "By joining forces with this reputable group, Gi Group Holding will enhance its presence in the Baltics, further cementing our footprint on the European continent. This acquisition will enable us to further enhance our offering and uncover new opportunities that ultimately add value to an ever-evolving labour market."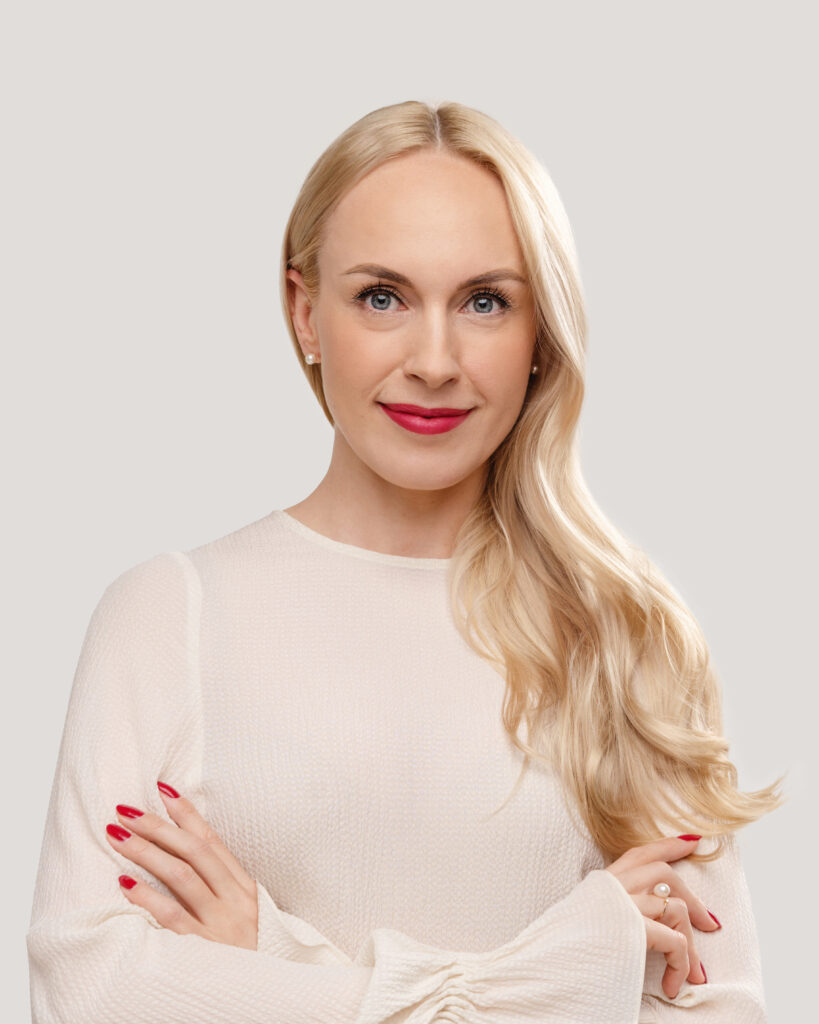 According to Triin Raamat, a former shareholder of CVO Recruitment and Simplika, it is an excellent organisation that provides high-quality services with experts who are respected and valued in their field. "We had to choose whether to continue offering the service in the Baltics or to find an opportunity to do something bigger. We consider Gi Group Holding's interest to be as a great compliment to the work we have done and the results we have achieved so far, and we are confident that both our employees and clients will benefit from this development. The plan is to keep all existing employees and recruit new ones as the transaction will also lead to better access to international clients and projects. The goal remains to be among the best players in the Estonian market, and consistent work is being done toward that end," said Raamat.
About Gi Group Holding  
Gi Group Holding was founded in 1998 in Milan, Italy. The company has seven distinct but complementary brands: Gi Group, Grafton, Wyser, Gi BPO, Tack/TMI, INTOO and Jobtome. The company employs over 6700 employees and is active in 29 countries across Europe, APAC and the Americas. Gi Group Holding provides services to more than 20 000 client companies and had revenue of €3.2 billion in 2021. It is the fifth largest HR management company in Europe and the sixteenth largest worldwide (according to Staffing Industry Analysts).
For more information: www.gigroupholding.com.