Job Search Academy is focusing on the job search preparations, career counseling, and providing support to the job seekers so that the process would be more successful and have a positive outcome. We provide different solutions from webinars to personal consultations and rely on our expert knowledge and experience in the recruitment field.  
Solution
1:
web
inar
We have created a free webinar "10 practical tips for finding a new job" (in Estonian). You will find there most important advice and suggestions to help you be prepared for applying for a new job position and also how to stand out in a competitive situation. Webinar is available here  and feel free to share it also with a friend who might find use in it.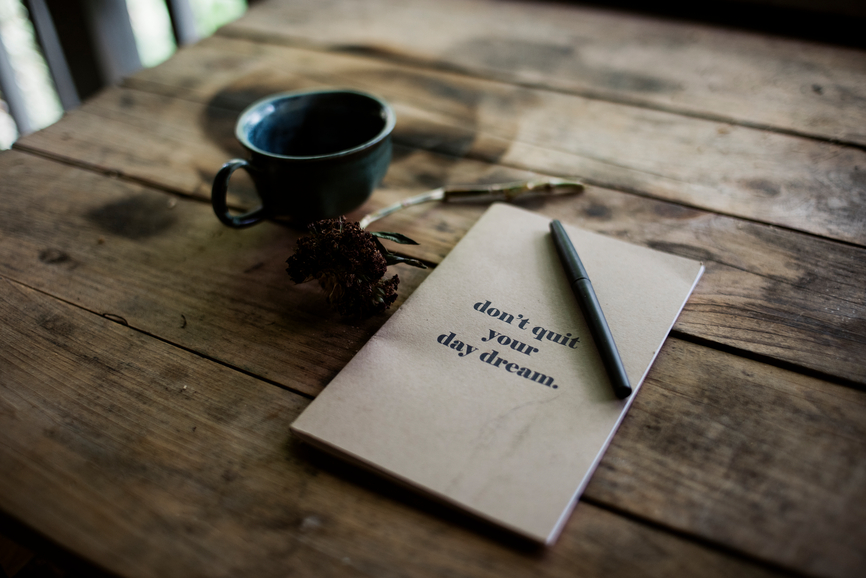 Solution
2:
personal consultation
Personal consultation, as the name says, is about providing personal consultation and support to the job seeker and taking in account their personal wishes, expectations, and ambitions for the new job position. Personal consultation takes place through video conversations or face-to-face meetings and consists of elaborating the following topics:  
investigation of the

overall

situation

in

labor market and analysis of the

job seeker

's

most interesting and perspective work field

s

;

 

job seeker's self-analysis

,

including the mapping of their interests, motivation,

and

work

–

related strengt

h

s and development

needs

;

 

introduction to job search methods and channels

(

including job portals and social media)

;

 

analysis of previous candidatures

,

creation of new action plan and candidature

plan

;

 
creation of

modern

CV, LinkedIn

profile, and motivation

letter

;

 

preparations for job interviews

.

 
Personal consultation contains up to two meetings (total 4 hours) and price in total is 288 €. 
Solution
3:
personal consultation
with testing and personal branding. 
In case you would like to be prepared even more thoroughly, then in addition to the topics of the previous solution we provide the following additional activities:  
conducting

Tripod

personality and mental ability tests,

analys

is

of

the results

;

 

creation of action plan for a personal

br

a

ndi

ng

.

 

 
Personal consultation includes testing and contains up to three meetings (total 6 hours) and price in total is 540 €. 
If you are interested in our personal consultations or have any questions, please write to us at . We are here to share our expert knowledge and experience to help you with your new job search and next career choice!