Our Member of the Board Triin Raamat shared insights on the labour market changes with Estonian newspaper Eesti Päevaleht.
"Businesses that lowered their requirements for qualification of candidates due to the highly competitive and candidate-driven labour market in recent years, may now start to replace the employees that are not performing according to expectations.
Also, changes in salary expectations are due. The difference in expected salary among people who work and people who don't will increase. Those that are currently employed, will increase their salary expectation because in the current economic and labour market situation, switching jobs will mean taking a risk. On the other hand, those who are not employed may decrease their expectations in order to get employed.
When selecting a new job, certainty and security will become increasingly important to candidates. They will prefer employers whose existence and sustainability looks more certain."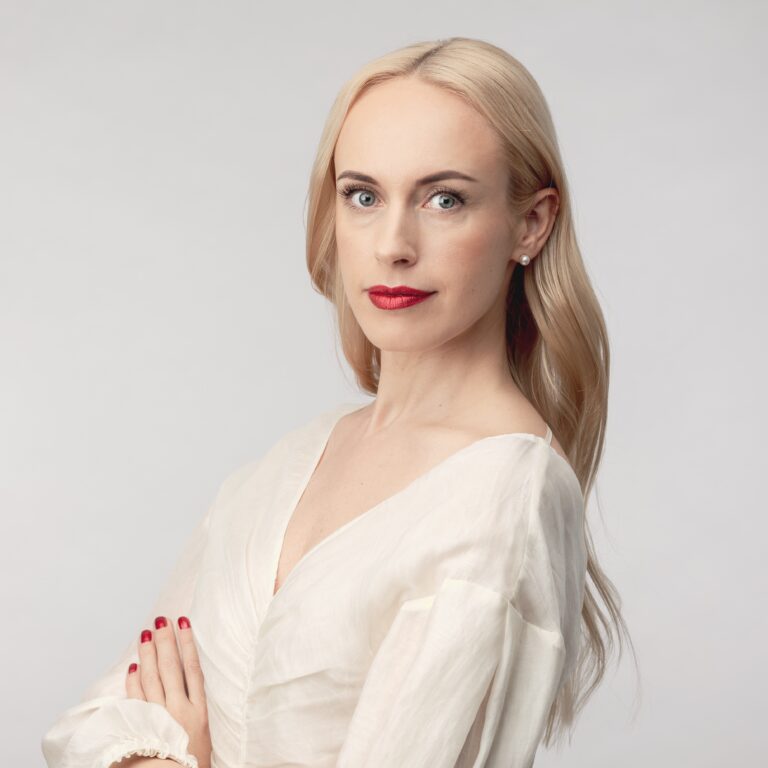 Read more in Eesti Päevaleht (in Estonian):
https://epl.delfi.ee/uudised/tooandjad-tousevad-taas-joupositsioonile?id=89943427