Norwegian tech company Cegal has opened a new office in Ülemiste City, Tallinn, to attract highly talented and skilled IT professionals. Cegal focuses on cloud technology and specializes in the energy sector and green shift for customers worldwide. The company is awarded many prizes for its work on diversity and for being a great place to work.
Cegal is a tech powerhouse specialized in energy, and they are turning complex IT into digital success stories. The company is shaping the digital future by delivering leading industry software and world-class consulting. With 900 employees in nine countries, they are growing to become a leading global technology powerhouse for the energy industry and a contributor to the green transition.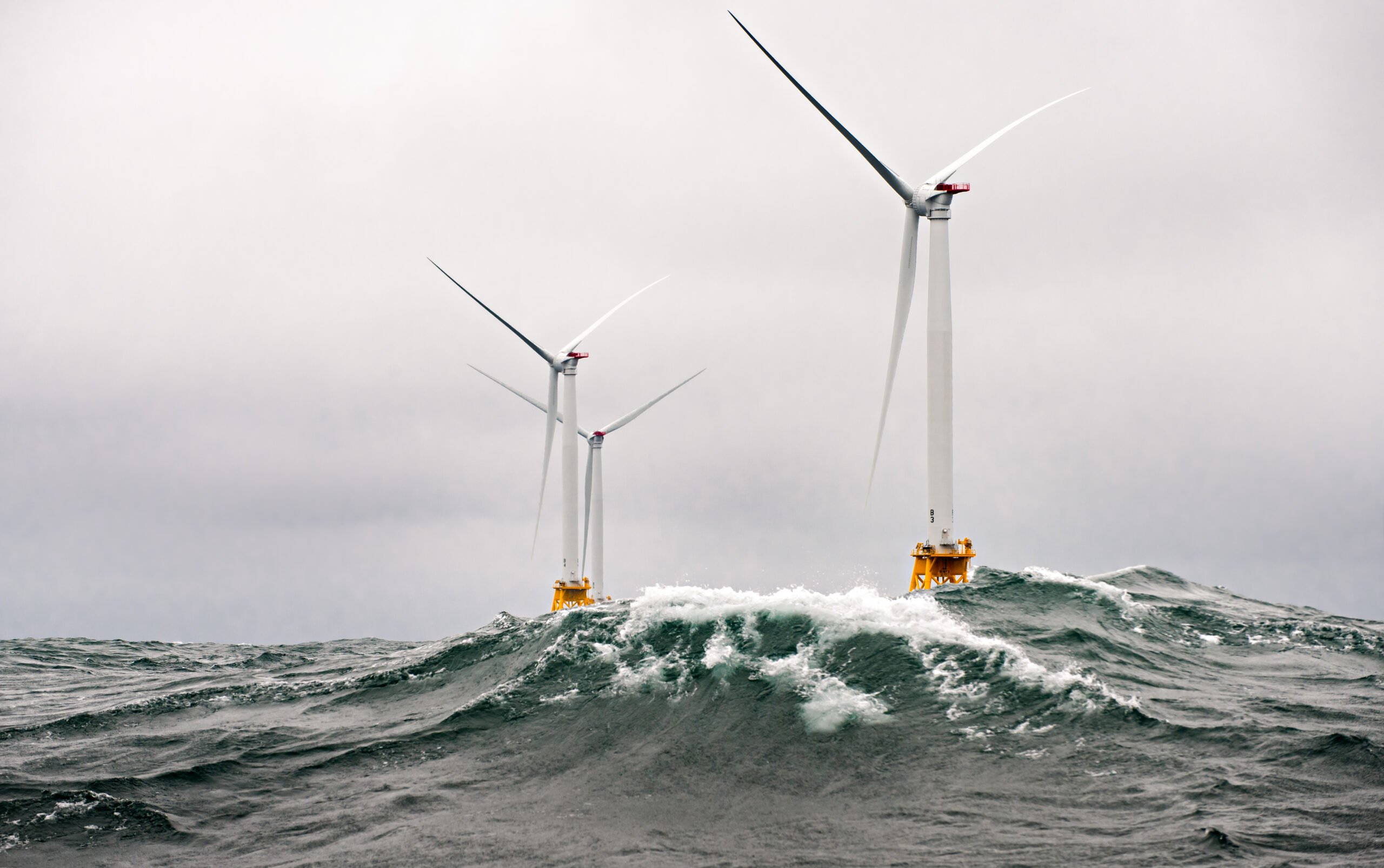 "We experience strong demand for our services and need more skilled people. With an office on the top floor of Öpiku Maja in Ülemiste City, we increase our access to technological superheroes from a country close to Norway both culturally and physically," says CEO Dagfinn Ringaas at Cegal.
Among Cegal's customers, we find some of the world's largest energy and oil & gas companies together with dominant companies in the Nordic countries. Before the end of the year, Ringaas hopes he can welcome at least five new colleagues in the Estonian capital and during the first quarter of 2023, the plan is to hire 15 more. "The employees will belong to existing departments in Cegal globally and work with our various cloud solutions and technologies," says VP Cloud Operation Randi Navarro at Cegal. She is head of the Tallinn office and has already become a digital citizen of Estonia. Competence, culture and available resources were essential when Cegal chose their new European location. ​Estonia and Tallinn came top in these evaluations due to experiences, highly qualified talent, and a vibrant tech-oriented business environment.
"We are very proud to welcome Cegal to Tallinn. Cegal's investment in Tallinn is a clear demonstration of the city's attractiveness due to the experienced and highly qualified IT talent, as well as the great reputation of the Estonian educational system. I would say Cegal is a really exciting, fast-growing company, and an attractive employer for Estonian tech-heads that want to work in a truly international environment, " said Lauri Bambus, Ambassador of Estonia to Norway.
To recruit the Estonian team, Cegal chose CVO Recruitment – a recognized recruitment agency in the IT field, which has previously supported several organizations in entering the Estonian market and building a unit here, from creating a recruitment strategy to supporting the integration of new people. According to CVO Recruitment board member Triin Raamat, as a modern, progressive and employee-valuing company, Cegal is very welcome in Estonia: "Their field of activity and development projects certainly offer excitement and professional development opportunities for new employees, and at a time when Europe and the world are facing many different crises, Cegal is reliable and sustainable employer. Already during negotiations and recruitment preparations, we were assured that they would be a worthy employer. We are extremely happy to be their recruitment partner in Estonia."
We have started recruiting the first roles, which are Client Expert, VMware Consultant, Storage Consultant and Network and Security Engineers. You can contact recruitment partner Kristiina Saal from CVO Recruitment for additional information about the open positions: Kristiina Saal, , +372 5389 1142.
Cegal will create new digital success stories together. We now have 900 employees in offices in nine countries and a turnover of around NOK 1.4 billion in 2021. We are growing and positioning ourselves to become a global player and a solid and professional technology partner for our customers. With easy-to-understand and modern software, world class   consulting services, as well as the delivery of secure and stable cloud services, we will shape the digital future.