CVO Recruitment has been operating in Estonia, Latvia and Lithuania for more than 20 years. Over the years, we have supported thousands of companies, both local and international, in recruiting employees in the Baltics. However, looking for opportunities to strengthen our international reach and presence, we have joined global headhunting network InHunt World.
What organisation is InHunt World?
InHunt World is a global headhunting network that connects the best local headhunting companies around the world. The partners are always carefully selected and tested before joining InHunt World so that the customers can trust that they will receive the best headhunting service every single time, no matter where in the world the need is located. InHunt World offers headhunting services from specialists to middle and top level management.
The roots of InHunt World are in Finland. In 2008 InHunt Headhunting was founded, and within just a few short years it had become the biggest headhunting company in Finland. At one point the founders of InHunt realised that many customers would like to use their services abroad. The biggest challenge to this was the fact that successful headhunting requires great local knowledge. Soon, the idea of creating a network with the best local headhunting companies arose. Today, InHunt World has partners in more than 30 countries and this network is constantly expanding.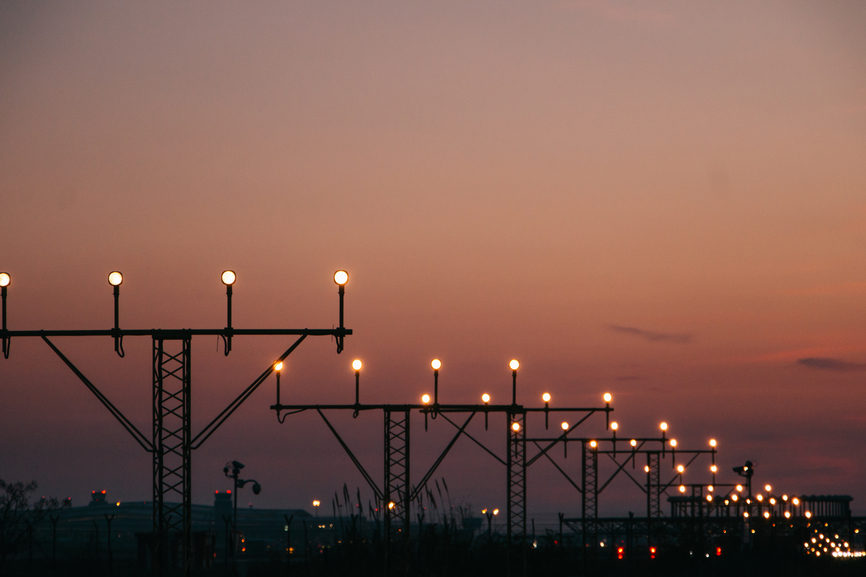 What opportunities does InHunt World create?
Through InHunt World network, we are able to offer our customers greater support in international headhunting, including entering new markets. This will give us a better understanding of the opportunities and specifics of different countries and will ensure greater access to local candidates in the country of interest. In addition, InHunt World network provides additional opportunities to introduce Estonia to international and global companies looking for a location to expand or create a new support or a shared service unit.
CVO Recruitment is a member of the Advisory Board of InHunt World
Triin Raamat, a Board Member of CVO Recruitment, is a member of the Advisory Board of InHunt World together with its Finnish, Danish and Polish partners. InHunt World aims to develop the global reach of its network and thus be one of the world's leading players. The role of the Advisory Board is to support the implementation of this goal and to develop cooperation between partners, ensuring the availability of a professional headhunting service globally for our customers.
If you are interested in headhunting service in Estonia or elsewhere, let us know!